Call tracking up to keyword
Every inbound call you receive gets data
ad source of the call

lead referral

utm mark
Free call back widget.
Every PRO plan receives call back tool for its business. It is a widget for your website that automatically connects you with your customer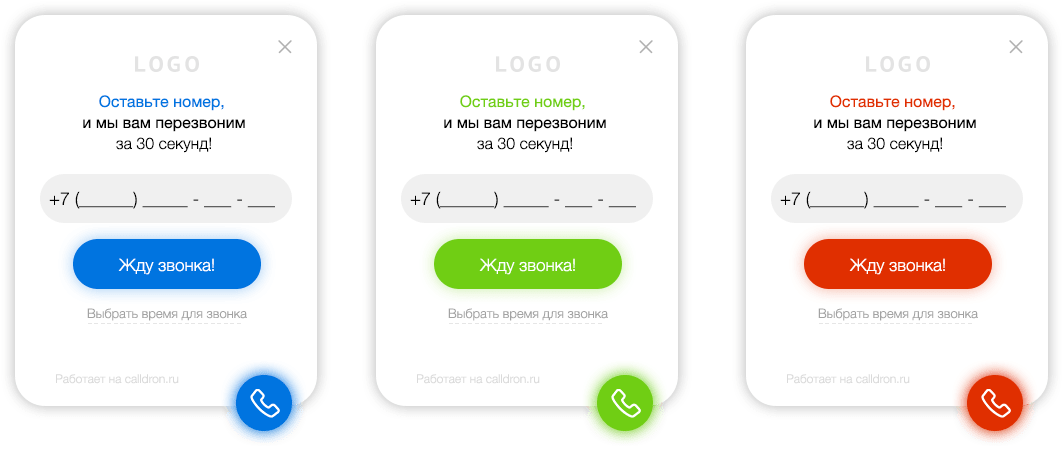 Raiting of ad sources
See what ad bring inbound calls more, compare them, manage the efficiency of marketing campaigns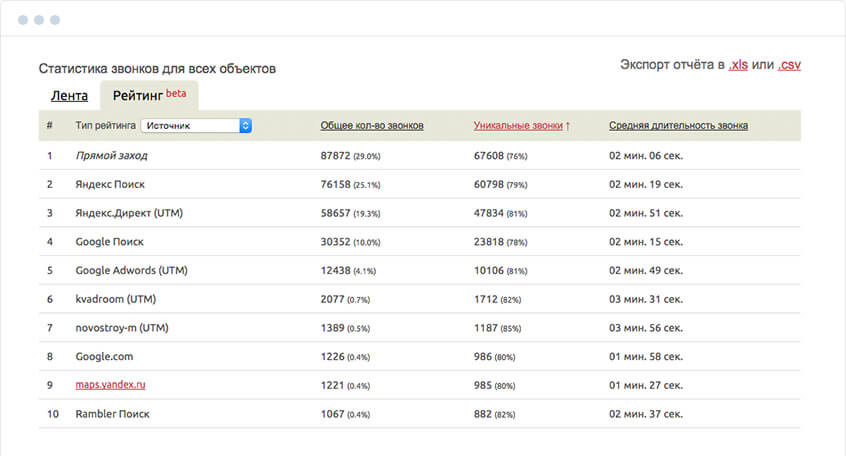 Monitor
Monitor feature lets you know when potential customer comes back to your website after his previuos phone call. Use this moment to call or message him back, this is the best moment to remind him about you – he is definitely thinking about your offer now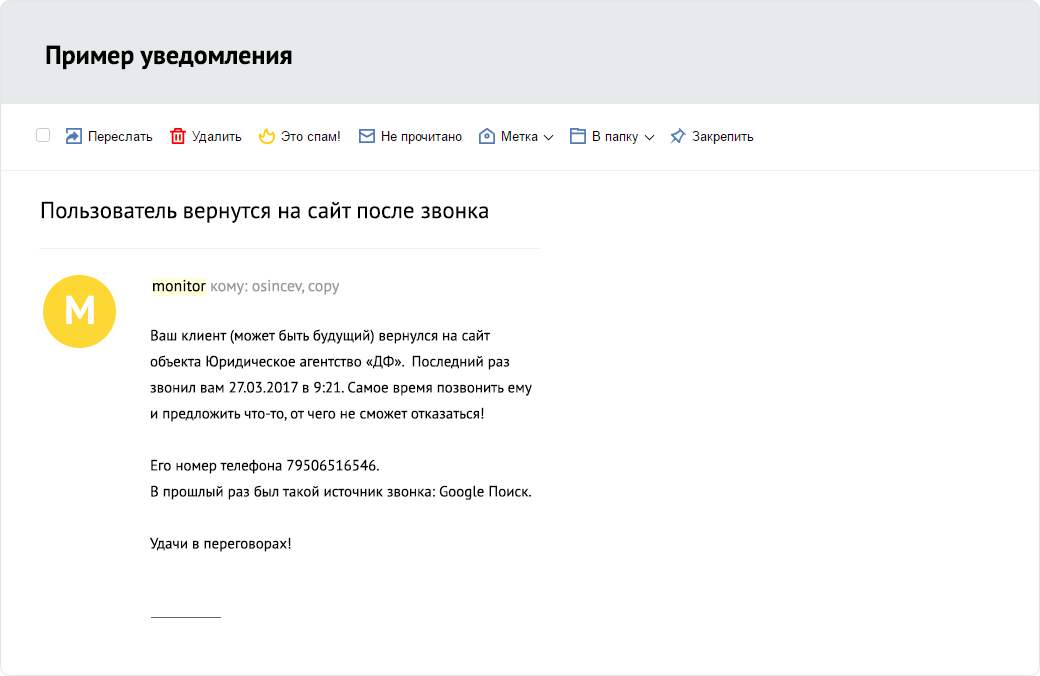 Instant inbound call marketing cost counting
Because of integration with Google Adwords you will see the cost of every attracted lead instantly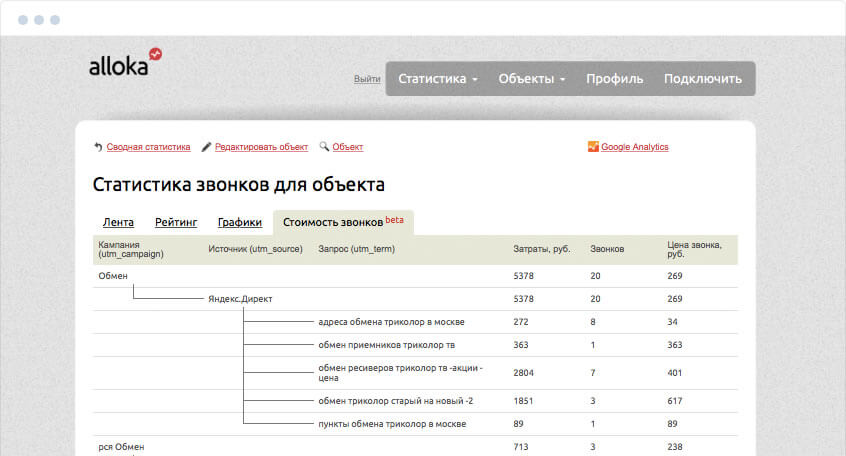 Ask your leads for feedback after the call
Our magic «after call window» appears in users browser right after he hangs up and asks him to give feedback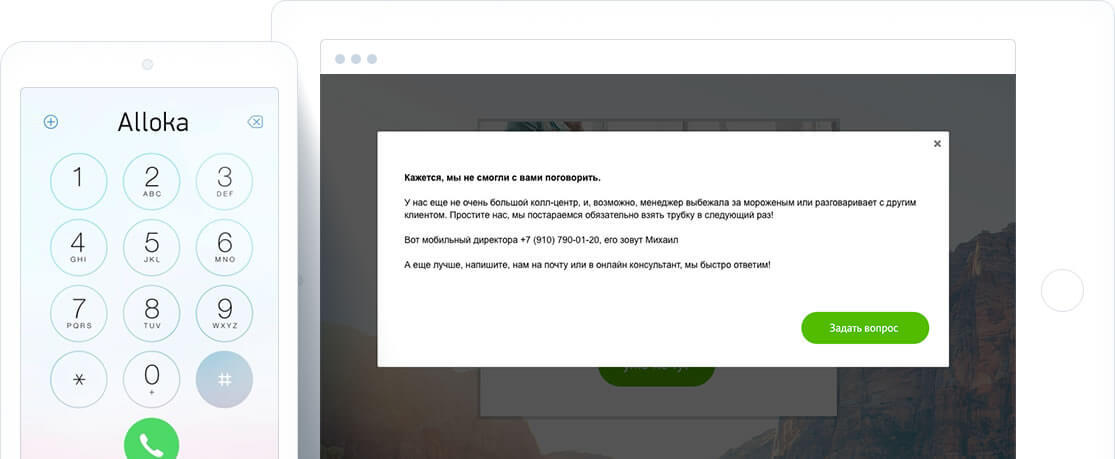 Virtual DID Numbers
You can have as many extra numbers for your needs as you want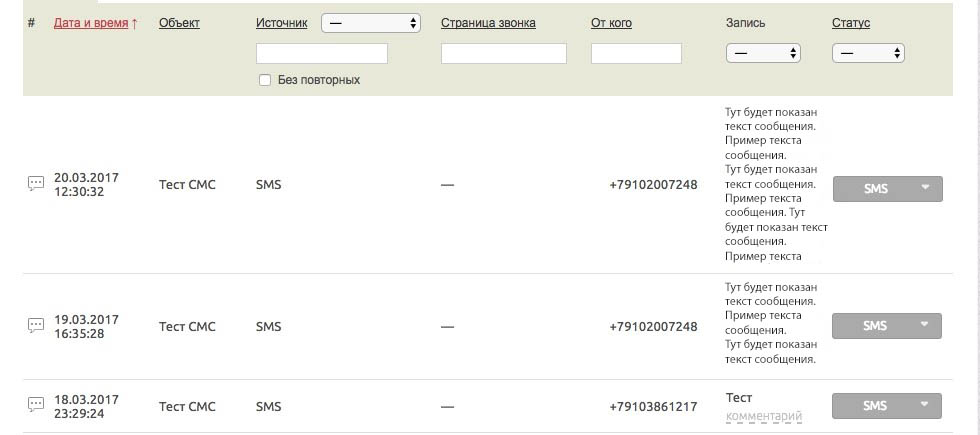 Track click to call convertions in Google Analytics reports
Using Alloka call tracking along with Google Analytics lets you to see blind points of online to offline conversion. We send information about inbound calls direct to your Google Analytics account.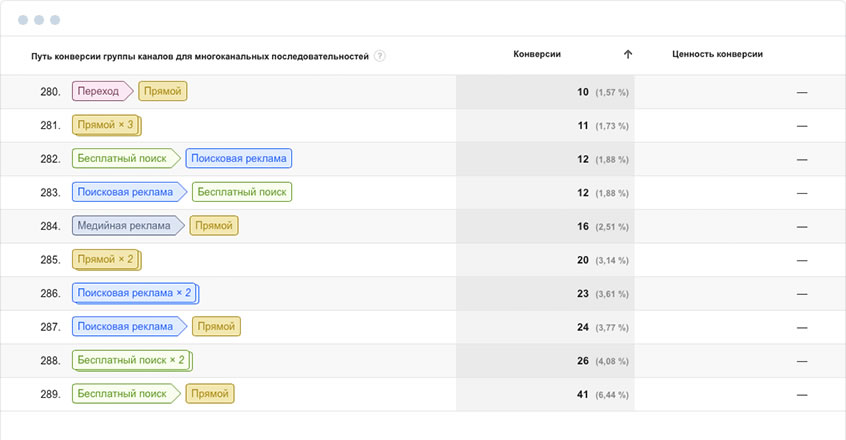 Multi channel history of customer's activity
Basically your potential client visit your website offer several times before a call. And there could be several ad points that lead him to you. Track them all. Alloka shows all the history of visits before and after the call along with other forms of inquiry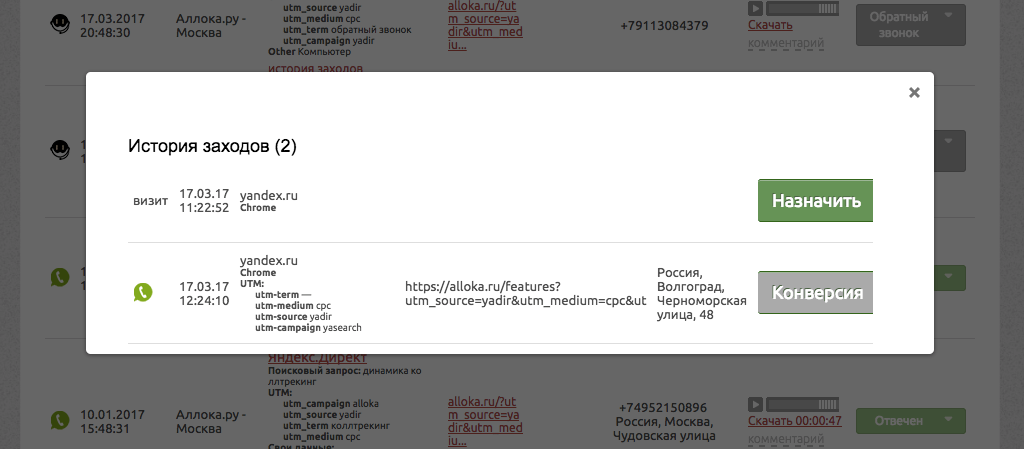 Analyse your data in graphics or data tables. Choose different data slices
Popular pages among calling customers

Track any order or feedback forms at your website
All forms can be tracked along with calls

Already purchased DID numbers?
Use third party numbers for call tracking
In standart case Alloka instantly assigns you did numbers for call tracking, but you can provide yours own if you have already purchased them at third party.